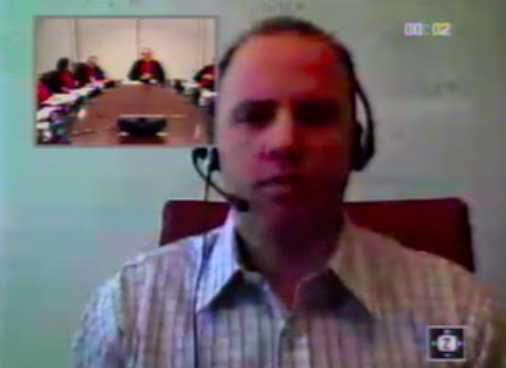 On February 25, 2004, Mr. Raúl José Díaz Peña was detained by public officials for his alleged participation in detonating two explosive devices in the Consulate General of the Republic of Colombia and in the Office for International Trade of the Kingdom of Spain in Caracas. In addition, Mr. Díaz Peña was subjected to a trial with a series of irregularities that resulted in criminal proceedings lasting approximately five years and two months from the time of his arrest until he was sentenced and convicted. This case also involves the improper detention conditions that Mr. Díaz Peña endured while in the State's custody. The Court found that the State violated the American Convention on Human Rights.
Case Summary: Díaz Peña v. Venezuela, Case Summary
Image 1: Inter-American Court of Human Rights © 2015
Violations Against The Inter-American Convention On Human Rights
Did the State Accept International Responsibility?
Did the State Raise Preliminary Objections?