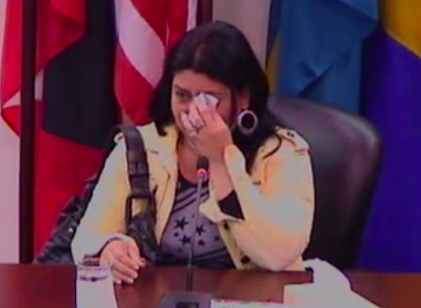 Image 1: Inter-American Court of Human Rights © 2015
Joe Luis Castillo González, an attorney, was the General Coordinator of the Office of Social Action and Human Rights of the Apostolic Vicariate of Machiques. On August 27, 2003, Mr. Castillo González, his wife, and child were attacked by two unknown men resulting in the death of Mr. Castillo González, and serious injury to his infant son. The Court found that the State violated the American Convention on Human Rights. 
Case Summary: Castillo González et al. v. Venezuela
Did the State Raise Preliminary Objections?