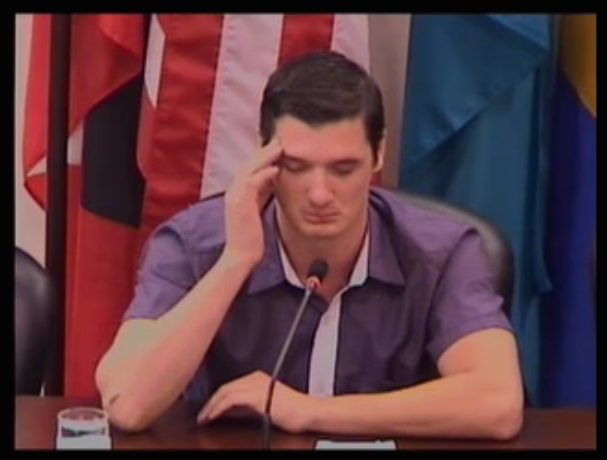 On December 21, 1988, Sebastián Claus Furlan, at the age of 14, entered an abandoned Argentinian army grounds to play. The army grounds had been previously used as military training circuit and had no perimeter wall, wire fencing, or any other type of barrier to block or prevent access to the territory, which gave easy access and became a common child's play area. Once on the premises, Sebastián attempted to hang from a crossbeam and a beam, fell on him, hitting him on the head and causing serious injury that led to mental disability and irreversible disorders of the cognitive and motor area. On December 18, 1990, Danilo Furlan, Sebastián's father, filed suit in a civil court for damages stemming from Sebastián's disability caused by the accident. The State failed to timely respond to judicial authorities and caused an excessive delay in the resolution of the action, on which Sebastián's medical treatment depended. The Court found that the State violated the American Convention on Human Rights.
Case Summary: Furlan and Family v. Argentina 
Violations Against The Inter-American Convention On Human Rights
Did the State Accept International Responsibility?
Did the State Raise Preliminary Objections?